Our Team Is Our Most Valued Asset.
Let's Find a Better Way to Work 
The world is changing, and our values position us to embrace that change and constantly move forward. These values create an environment that focuses on the big picture and our role in the future of technology.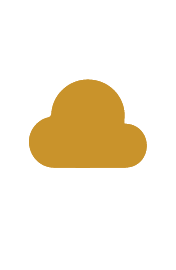 Transparency
Lifting the veil on IT services and client education.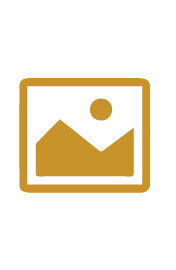 Our Planet
Minimizing the carbon footprint of ourselves and our clients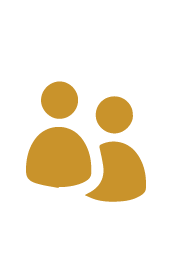 Adaptation
Propelling change to help our clients move safely into the future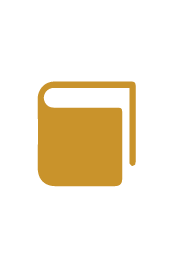 Education
Continuing to push ourselves to stay ahead of the curve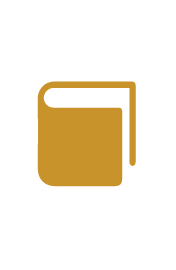 Community
Giving back to and empowering those around us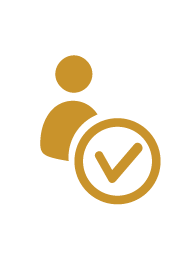 Positivity
Optimizing culture for learning, exploration, and advancement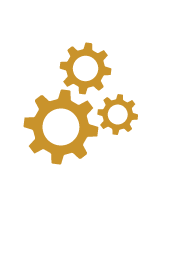 Innovation
Exploring new methods to benefit our team and our clients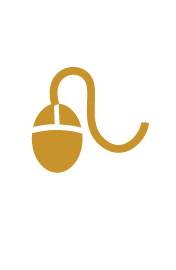 Teamwork
Leveraging the unique strengths of every single one of us