Personalized and dedicated support is just a click away. Find out how responsive we are.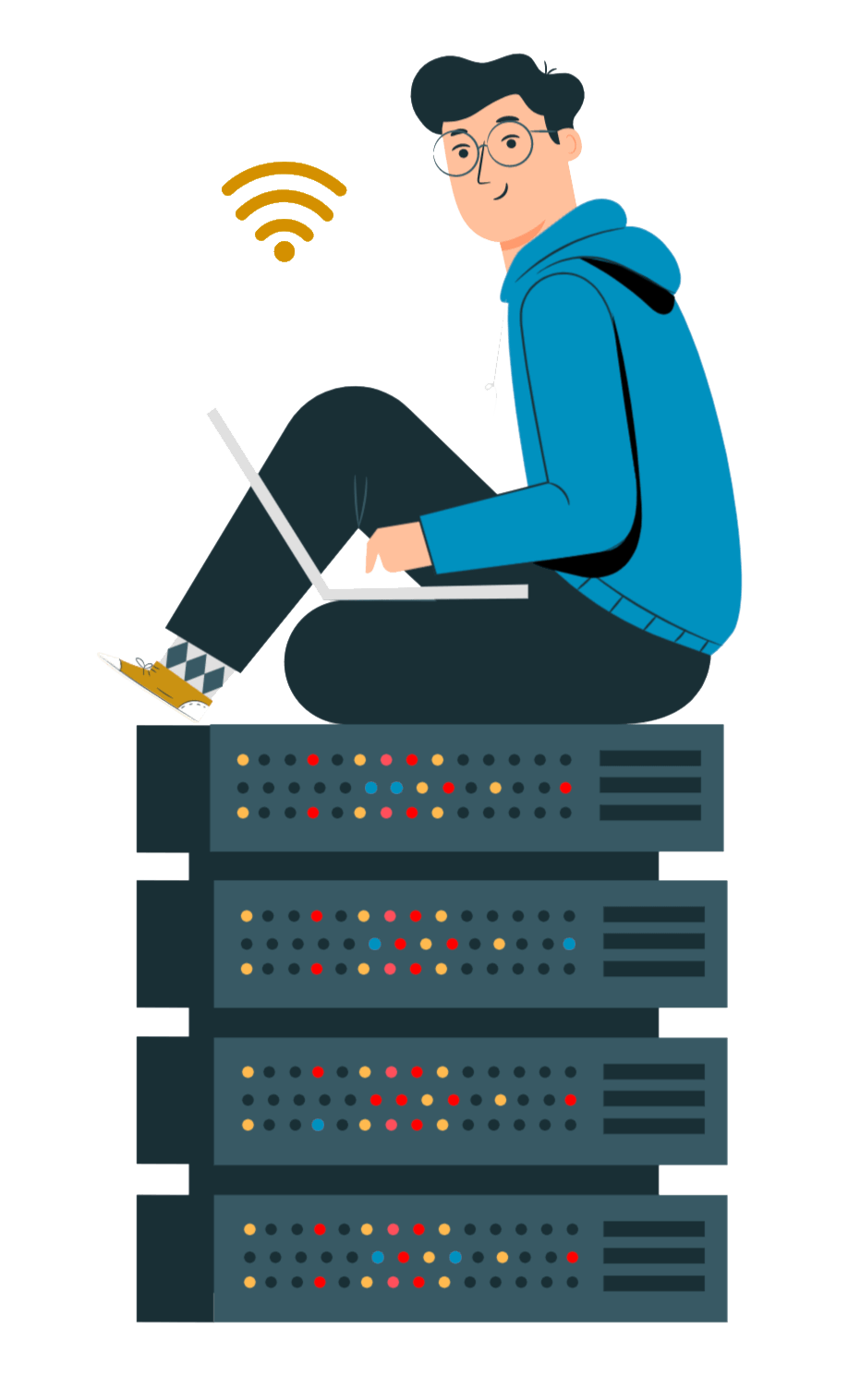 Why Partner with SJA Solutions?
Technology and cybersecurity is not just our job, it's our passion. SJA Solutions aims to streamline IT to meet the needs of our clients while saving them time, money, and stress.
Our supportive and experienced team is dedicated to our clients and their success.
We're all people, trying to run successful businesses and have a little bit of fun in the process. IT doesn't have to be boring. We put people first and truly enjoy the human connection. If you're looking for robots, you're in the wrong place.
Our approach is proactive in nature, encouraging mutually beneficial outcomes. This saves you in terms of cost and risk associated with technology issues.
We work best when we're able to work as an extension of your team, in a capacity that allows us to provide a holistic perspective and line of services. The more you let us in, the better we're able to perform.
Open lines of communication give you an unfiltered look at what goes into IT management. By lifting the veil of the IT world, we hope to encourage a more proactive approach to IT around the world.
We want your firm to thrive without the stress of cyber threats, outages, or nightmare IT infrastructure. If you are ready for the innovative and proven IT methods developed by SJA Solutions, contact us today to get started.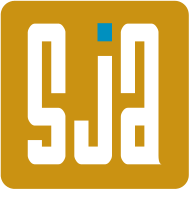 Rely on knowledge & expertise.
We know the technology tools that small & mid-size businesses
depend on every day.
Let us manage your business IT so you can focus on managing your business.
Do you have the right team working for you?